Boats, sails and gear for sale on this page are provided for information only. If you are looking to purchase anything, please contact the owner directly. BSA cannot verify any details shown.
YOU GET A HUGE AMOUNT OF YACHT FOR YOUR MONEY WITH A SOLING!!!!!
SOLD : SOLING GBR 144  "GERDA" 
Maker: Borresen (Denmark)  1983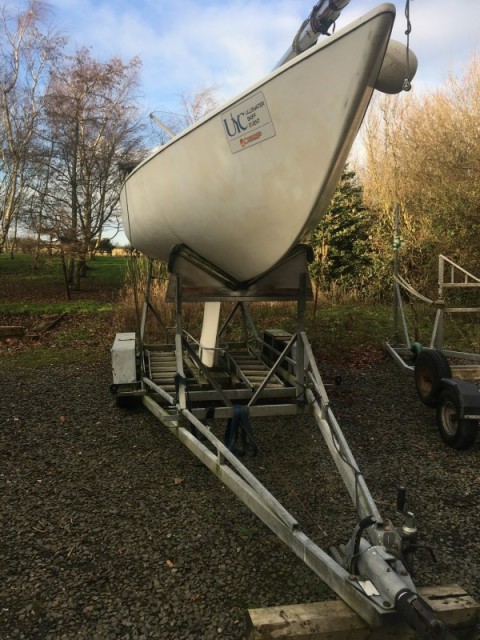 White hull in very good condition
2 full suits of good sails plus various others
Abbott Mast and Procter Boom
Lots of general Soling spares
Galvanised RM Road Trailer in excellent condition
Galvanised RM Launching Trailer in excellent condition
Lying Blackpool.
Price: £3,500
Contact: Dan Fish , 07703 793018    Dan.fish@talk21.com
___________________________________________________________________
SOLD   : SOLING – GBR 169    "RUNNING BEAR" 
Maker: Abbott (Ontario, Canada) 1995
Includes spare mast, good sail wardrobe and trailer
PRICE: £8000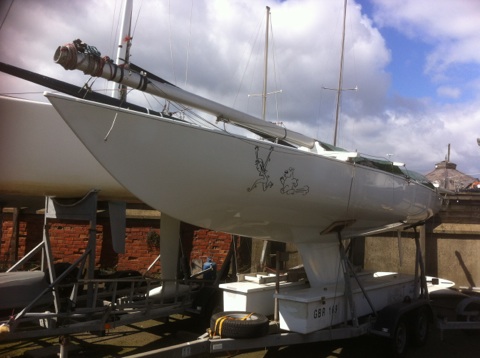 _____________________________________________________________
SOLD   : SOLING – GBR 159    "SO LONG" 
Maker: Abbott (Ontario, Canada) 1995
Includes  good sail wardrobe and trailer
PRICE: £6000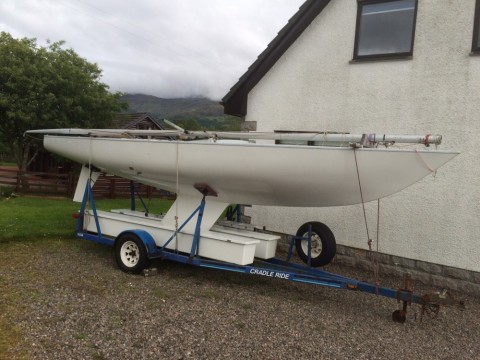 ____________________________________________________________
SOLD   : SOLING – GBR 147    "CHINOOK" 
Maker: Borresen (Denmark) 1990
Includes  good sail wardrobe and trailer
PRICE: £5,500
Click here to add your own text